MORE SUPERLATIVE 1/6 SITES!
ALOT MORE SUPERB SITES FOR 1/6TH SCALE COLLECTORS TO BROWSE!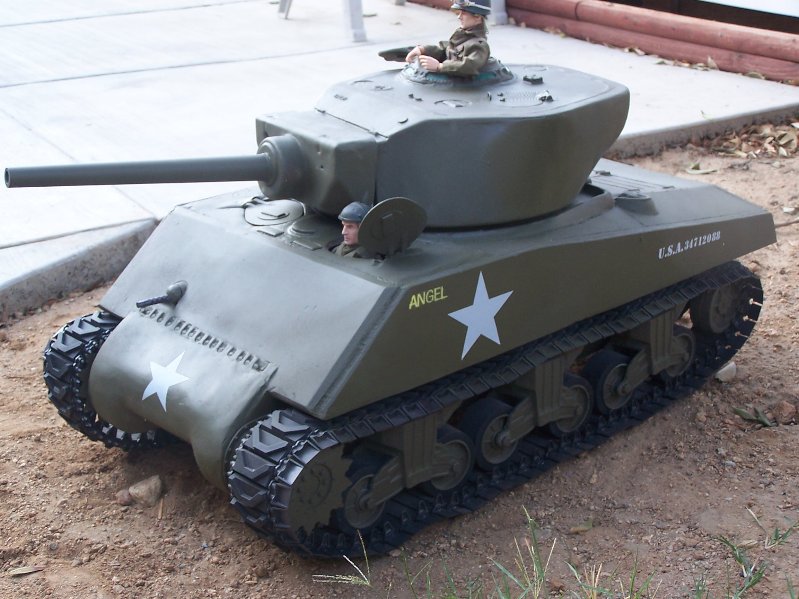 ABOVE: ONE OF OUR US JUMBO ASSAULT SHERMAN KITS BUILT!

MORE OF MY FAVORITE 1/6TH SITES. TAKES UP 2 PAGES NOW!!
TIMEWALKER TOYS

ALOT OF COOL FIGURES AND ALSO TAOWAN VEHICLES!!! CHECK EM OUT!


FIELD OF ARMOR

VERY COOL METAL TANK KITS. CAN BE UPGRADED TO SUPERB DETAIL!


TOY SOLDIER BRIGADE

GREAT SITE FOR BOXED FIGURES AND LOOSE GEAR!


WAR TOYS

HIGHLY RECOMMENDED SITE FOR ALL TYPES OF ACTION FIGURES AND LOOSE GEAR!


ECHO BASE TOYS

GREAT 1/6TH (AND OTHER COLLECTIBLES) IN TEMPLE CITY (LOS ANGELES) CALIFORNIA. HIGHLY RECOMMENDED!!!


OneSixthDirectory

Wonderful directory of many 1/6th sites and dealers!


Tim Kano's Desimone vehicle site

Tim Kano's great site on James Desimones vehicle kits, past and present


Onesixthscaleking Unique one sixth scale items!
Metalmodels Large Scale WW2 vehicles like the Dragon Wagon!